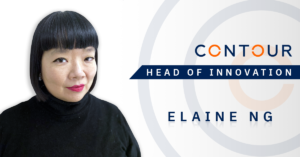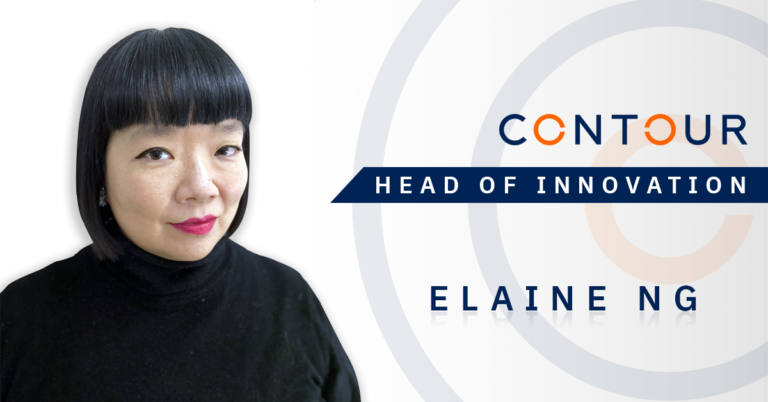 Contour, the digital trade finance network, has appointed Elaine Ng to the newly created role of Head of Innovation. 
Based in Singapore, Elaine will head up Contour's Innovation Lab and manage the process of bringing new and innovative products and processes to market for the trade and trade finance industries. Working with Contour's senior management and product and engineering teams, she will conceptualise, formulate, and strategise new product development and partnership opportunities for inclusion into the company's product roadmap

Elaine joins Contour from Standard Chartered Bank where she was Head of Workplace and Ways of Working Transformation. Previously, she was an Executive Director at J.P. Morgan and has also held positions at HSBC and Capco. 
Elaine is an innovation-focused technology director who has worked in technology and consulting for over 20 years. She specialises in technology transformation and organisational change management, using data-driven and UX/human centred design techniques.

Elaine Ng comments: "I'm delighted to join a team that is utilising cutting edge distributed ledger technology to solve complex problems in global trade. I look forward to collaborating with our industry partners to reimagine the future of trade finance, and I am excited about what we can achieve together.

Joshua Kroeker, Chief Product Officer, comments: "Elaine is a great addition to the company and our Innovation Lab. She has proven experience in managing successful innovation programmes within a corporate environment and will ensure Contour remains a future-focused and future-proof network. Our members can join with confidence knowing we are continuing to steer them through a world full of new technologies and opportunities that can impact their business. I look forward to working alongside Elaine at this exciting period in Contour's evolution."