Innovate with Contour's Future of Finance Lab
Contour's Future of Finance Lab is shaping the future of trade finance using user-focused and data-driven techniques.
Through a collaborative process with our customers, we look to address your biggest challenges in trade finance today with user-centric, evidence-backed solutions.
Our mission is to research and develop new and innovative trade finance offerings that disrupt the trade finance landscape to make trade more accessible to all.
All innovation ideas are assessed and tracked systematically from ideation to launch using a four-stage process.
This process takes the best practices from industry, incorporates lessons learnt from previous innovation initiatives and enables us to apply a laser focus to ideas with the highest potential.
Click on each of them to find out more.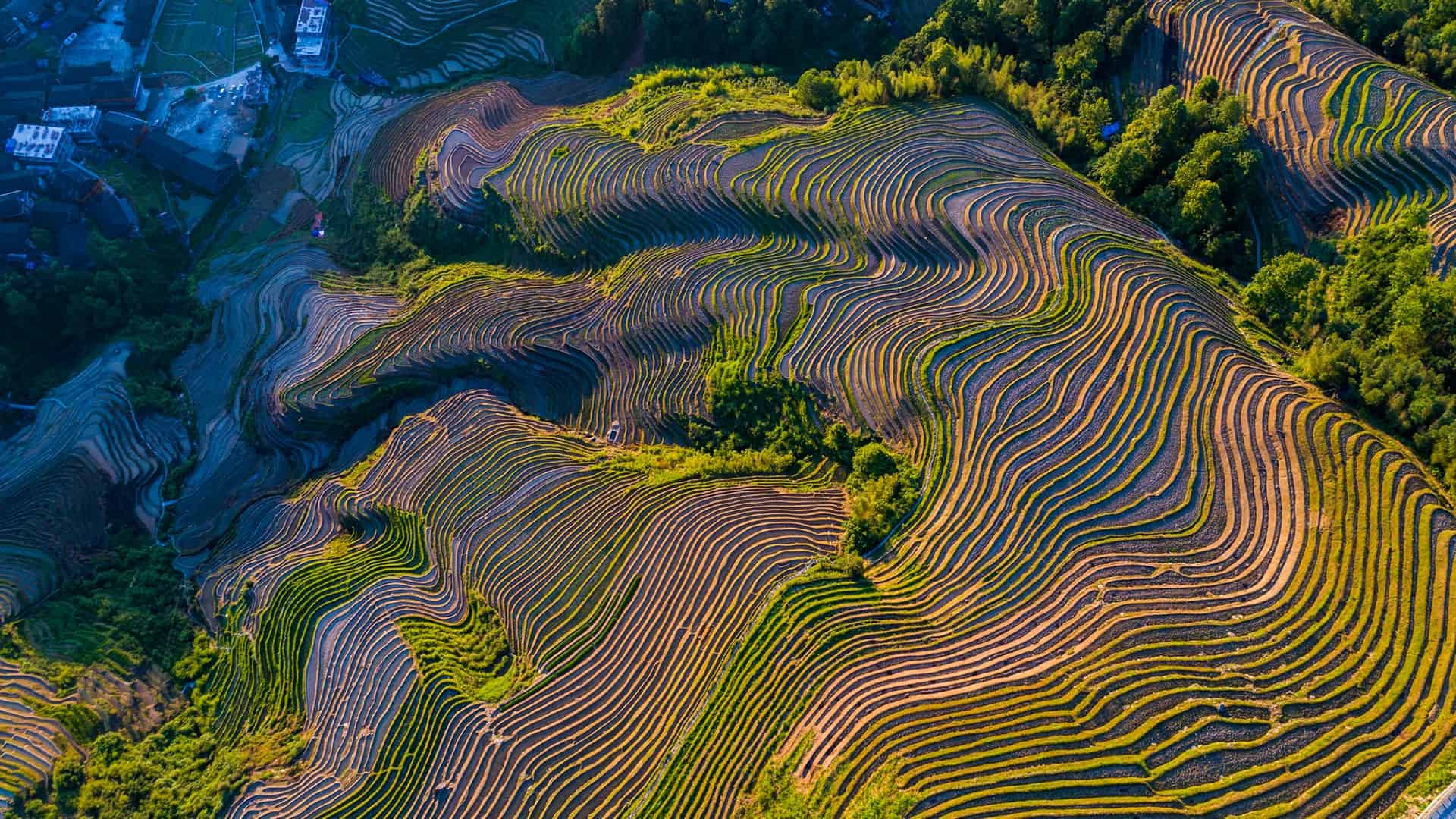 Stage1: Ideation
Generate ideas through brainstorming workshops, open innovation competitions and surveys

Stage 2: Exploration
Dive deeper into each idea to test the underlying assumptions using user research, market, and competitor analysis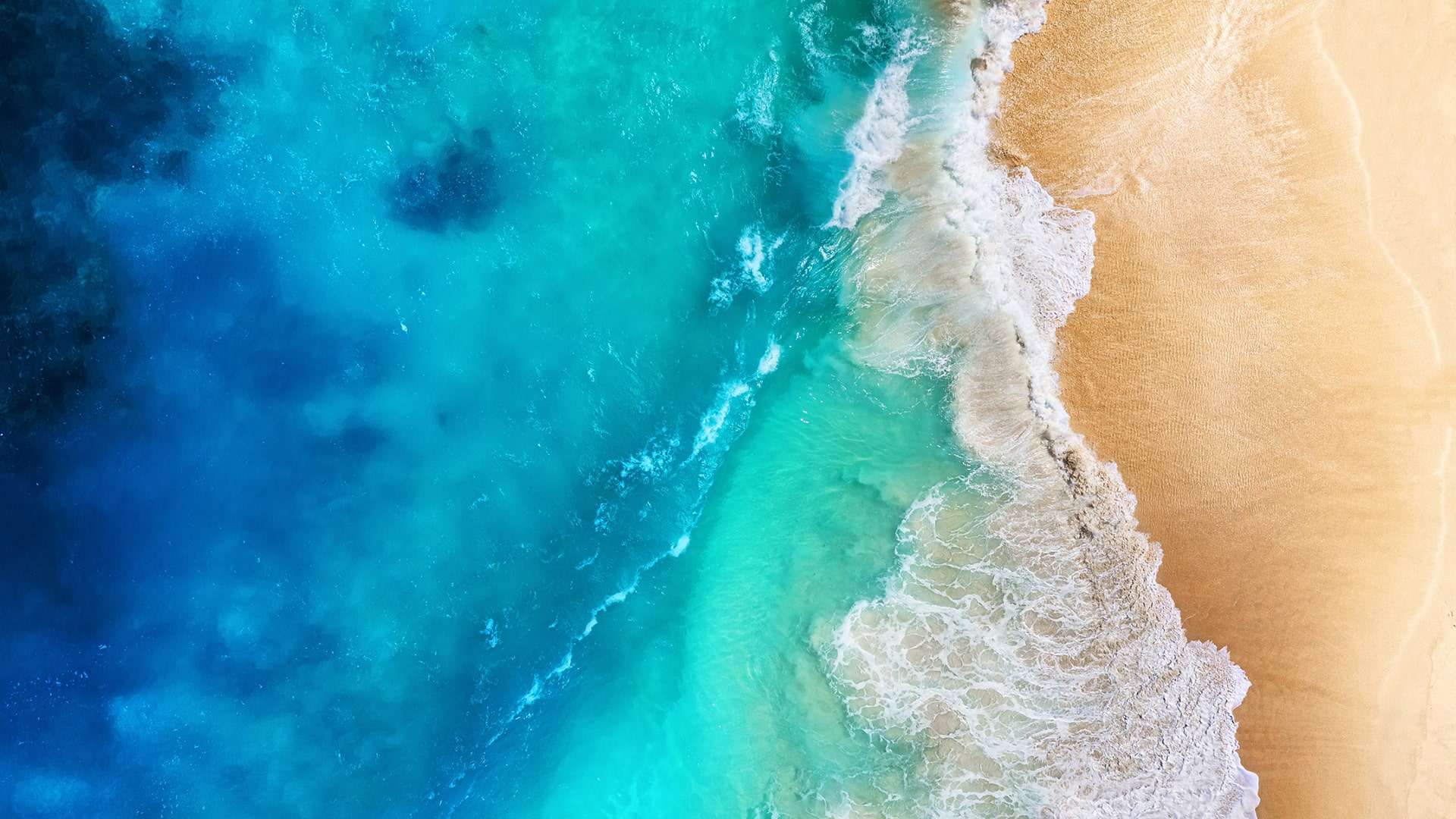 Stage 3: Conceptualisation
Translate and refine ideas to solutions via prototyping, design reviews, user testing and business case development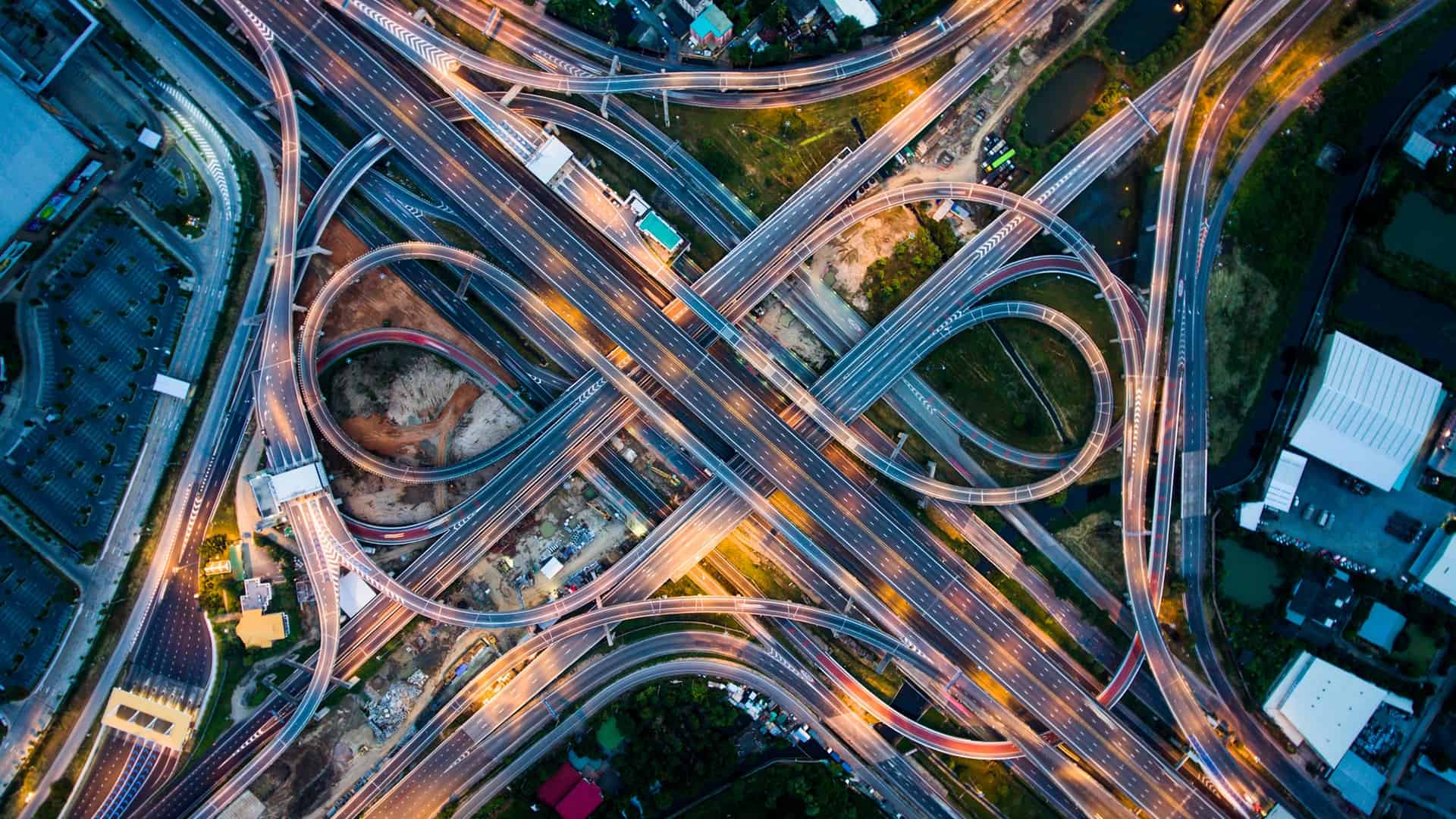 Stage 4: Development & Launch
Implement solution and prepare for production via development sprints, pilots, testing, and training activities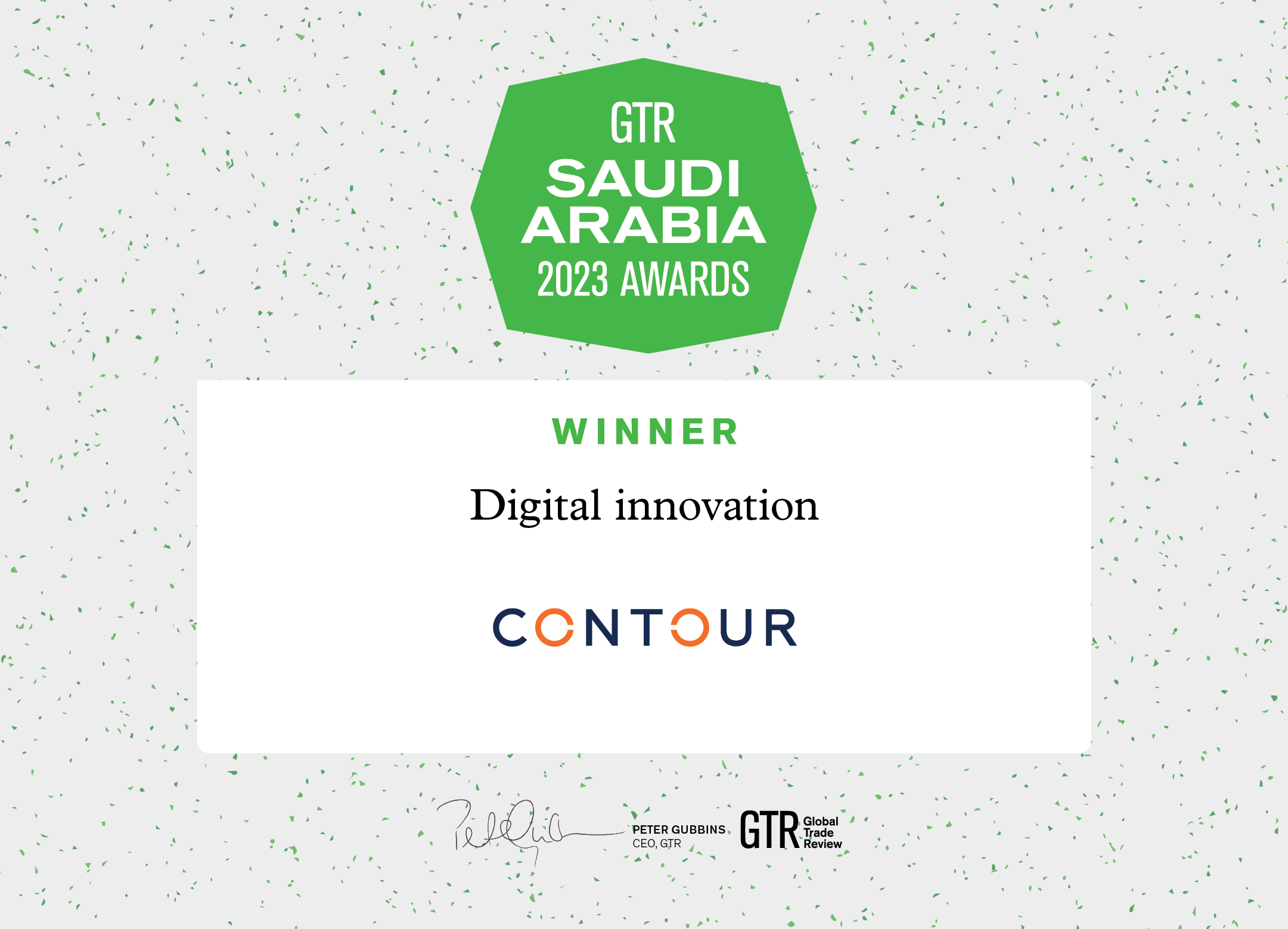 Contour is honoured to win the Award for Digital Innovation at the inaugural GTR Saudi Arabia 2023 Awards. This award recognises the impact of Contour's innovative digital trade finance solution…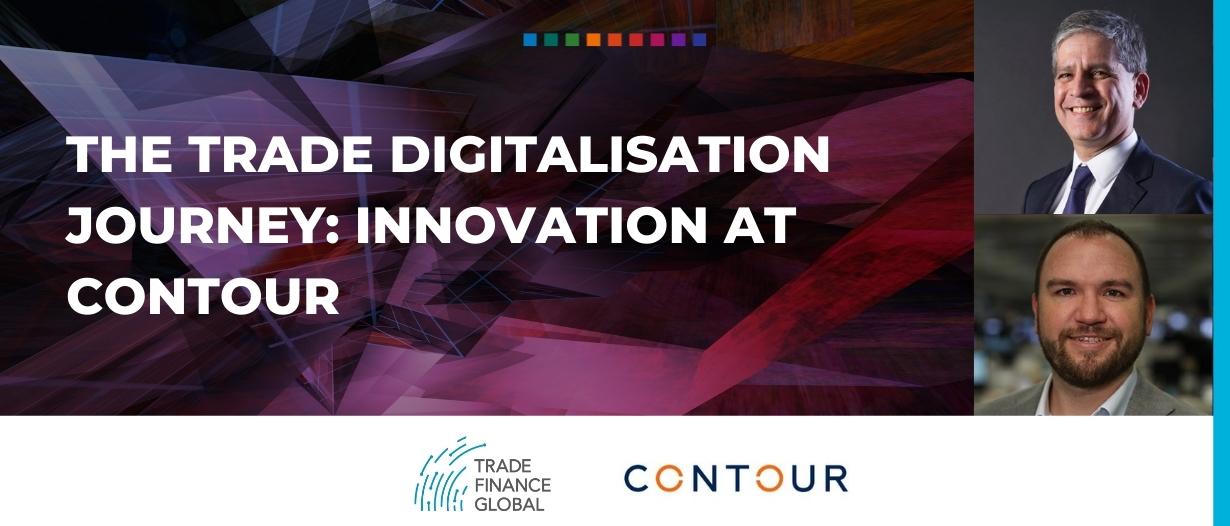 FG's Deepesh Patel met with Contour's CEO, Carl Wegner, and Chief Product Officer, Josh Kroeker, to discuss their approach to innovating in the trade finance space.
Digital assets, like Central Bank Digital Currencies and tokenisation, have the potential to make global trade more efficient, but it must happen alongside the digitisation of trade communication, which is…