One Network For All Your Trade Finance Needs
Connecting corporates to banks and trade ecosystem partners
REQUEST FOR DEMO
Future-Proof Your Business
Boosting operational efficiency, traceability and cash flow management
SEE OUR SOLUTION
One Network For All Your Trade Finance Needs
Connecting corporates to banks and trade ecosystem partners
Request For Demo
Future-Proof Your Business
Boosting operational efficiency, traceability and cash flow management
Request For Demo
Experience the world's leading trade finance network
Contour enhances your digital trade journey by streamlining complex trade finance processes and simplifying workflows using cutting-edge technology.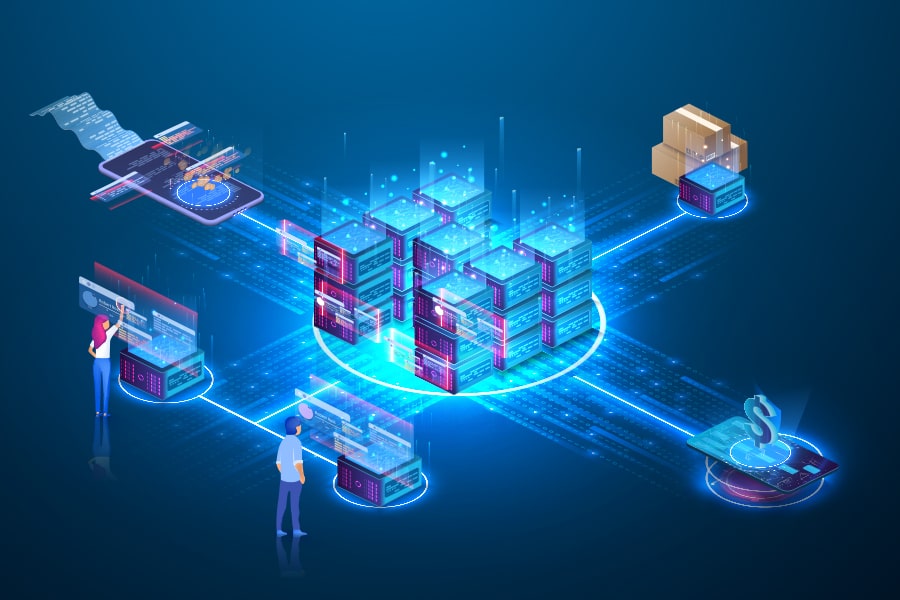 Collaborate on One Network
Contour connects corporates to all of their banks and trade ecosystem partners on a single, decentralised network. This streamlined solution enables real-time data synchronisation, smart contracts and workflows, providing full data confidentiality and control.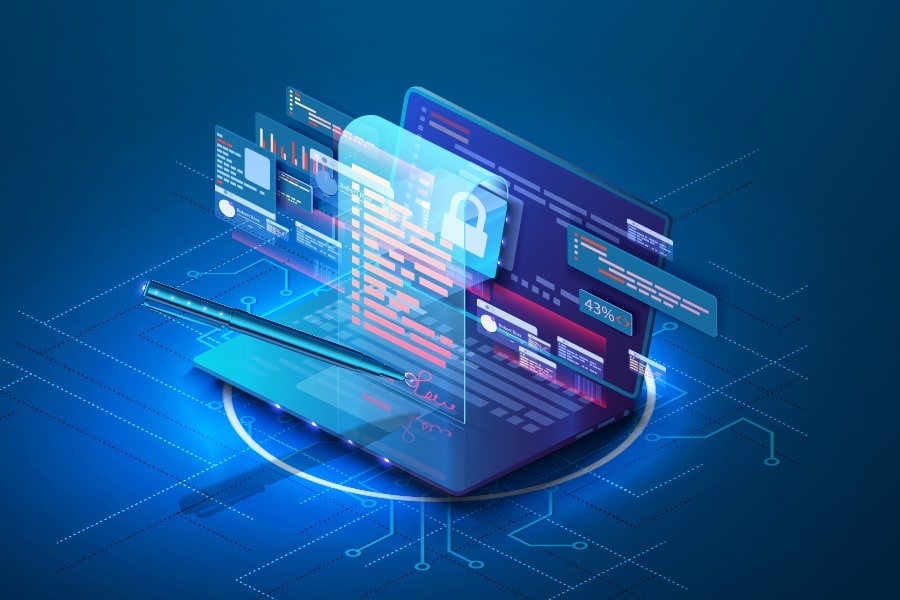 Go Paperless
Contour digitises the trade finance process by removing the need for paper. Digital transaction evidence can be securely shared on our blockchain network either directly or through APIs from third-party digital document providers, such as electronic bills of lading.
We simplify end-to-end collaboration across the entire trade ecosystem. One interconnected, trusted digital network, managed in real time, delivering major operational efficiencies.
FOR CORPORATES
Digitise your key trade finance activities
Speed up end-to-end processing
Connect trade finance banks and trade partners on a single platform
Conduct both import and export transactions
Full data confidentiality and control
Powerful API integrations to connect to your contracting platform or ERP, digital documents and electronic bills of lading
Harnessing leading technologies
90% process acceleration, improved data quality
Own your data, protect your network
Seamless API integration with leading trade finance platforms
90% process acceleration, improved data quality
Own your data, protect your network
Seamless API integration with leading trade finance platforms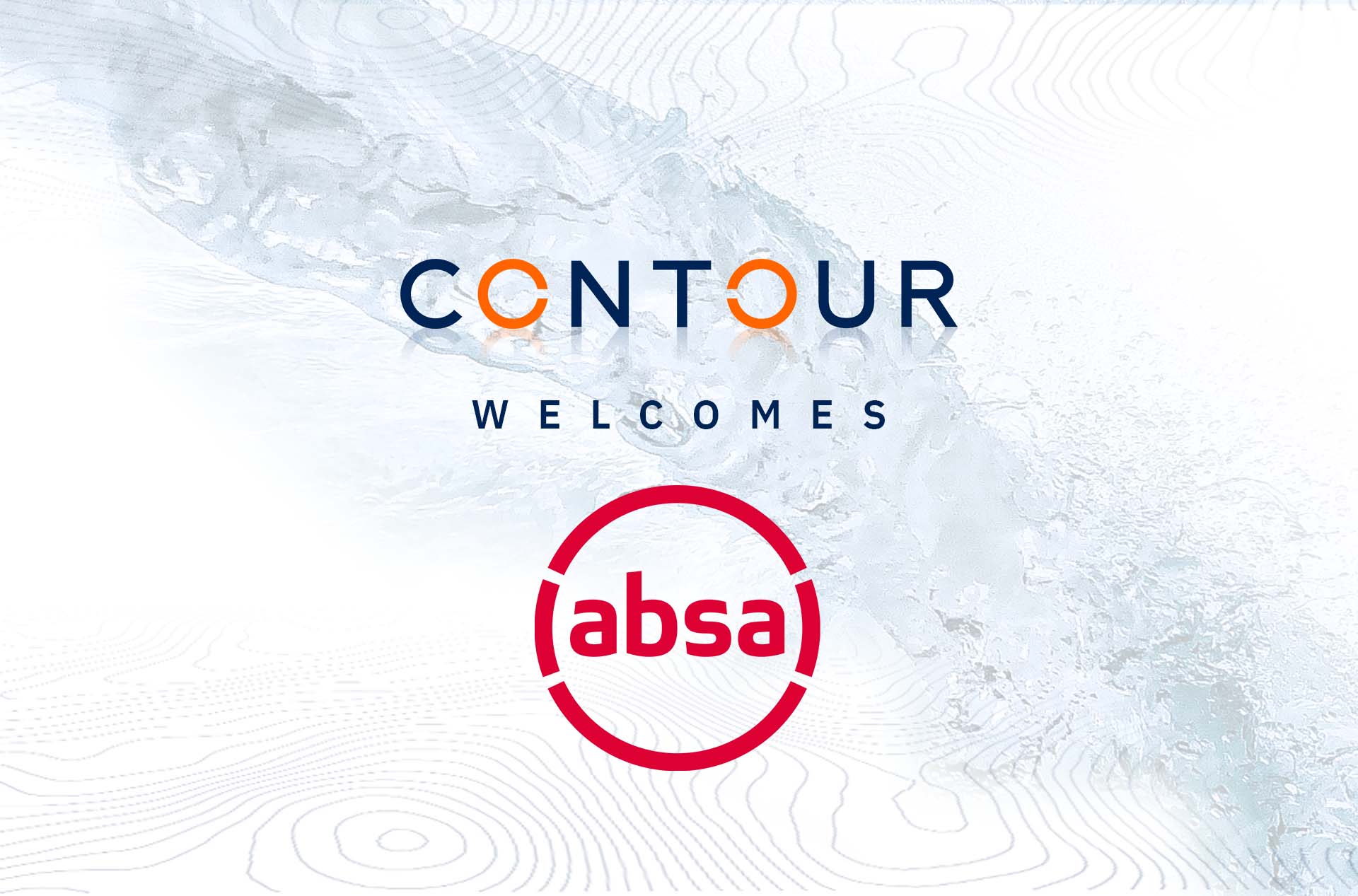 Contour, the leading digital trade finance network, announced that leading Pan-African bank, Absa Corporate and Investment Bank (CIB), is the…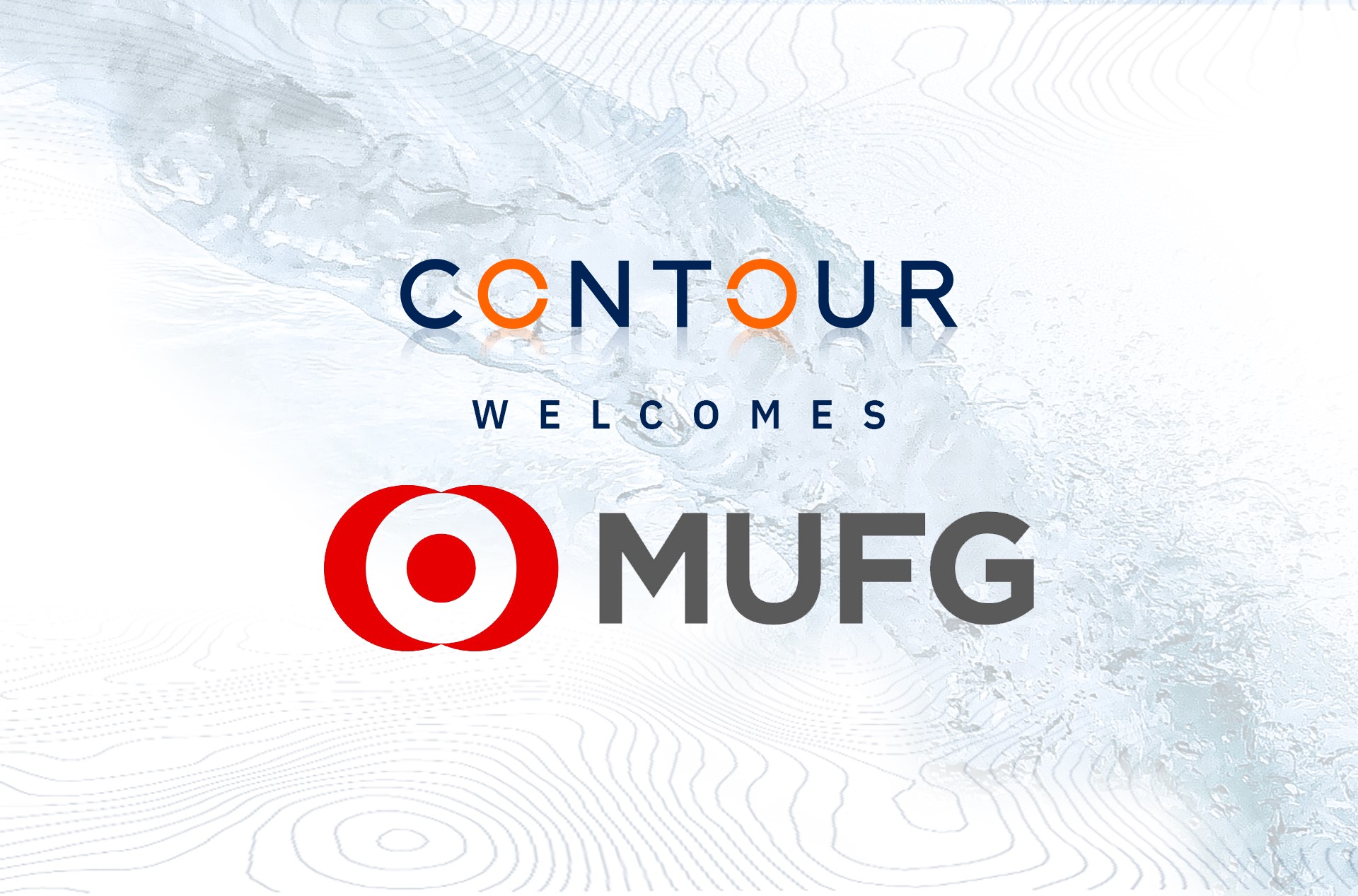 Contour, the leading digital trade finance network, announced today that the Singapore office of MUFG Bank (MUFG), Japan's premier bank…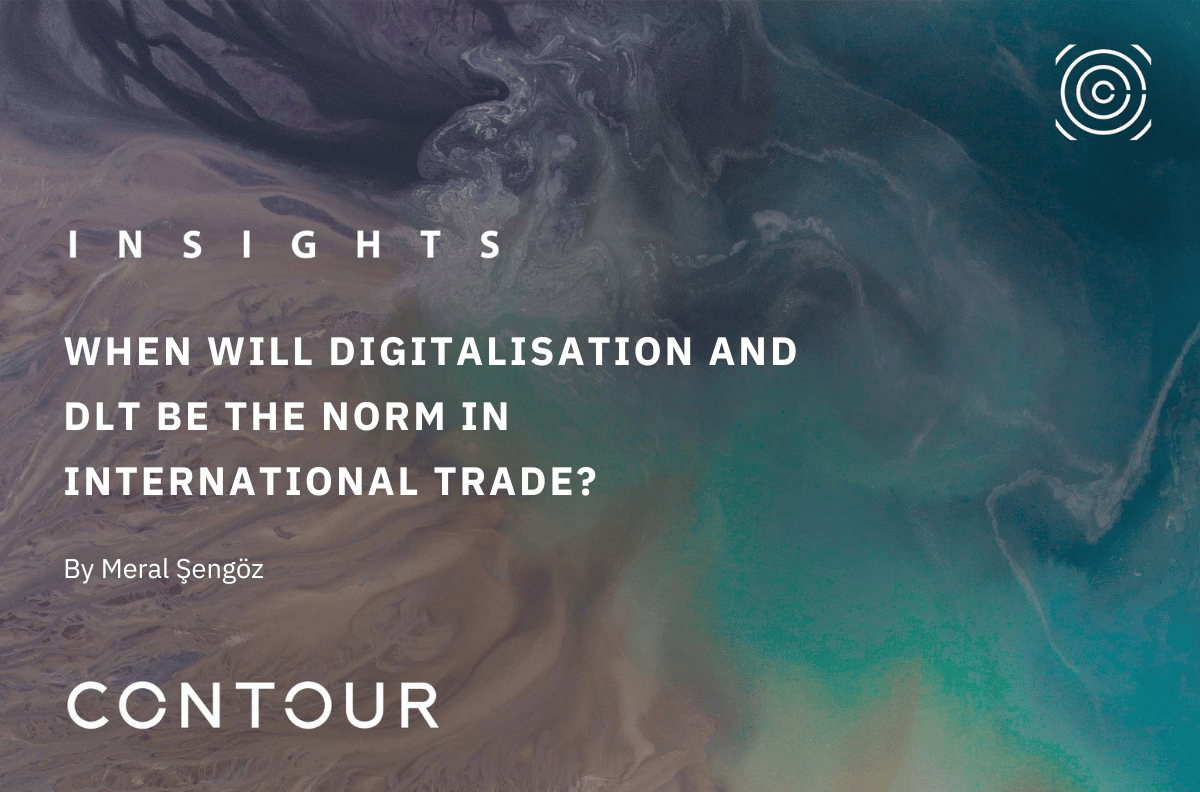 Contour's consultant in Turkey, Meral Sengoz, shares her insights on why the digitalisation of international trade has not reached critical…