Open, inclusive and interoperable
Contour is building a common network on one decentralised platform to enable the digital transformation of trade finance. Our open and inclusive network is interoperable across the industry, eliminating data trapped within silos.

We connect businesses, financiers and partners seamlessly across the financial and physical supply chains.

Contour's global partners will enhance your digital trade journey with their leading digital documentation and trade finance platforms, simply and securely.
Our growing network of major trade banks strengthens the reliability and capability of the Contour network. With new banks continuously joining us, our global reach is constantly growing, giving members the benefit of worldwide coverage.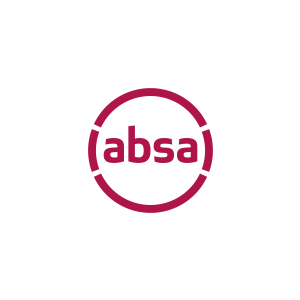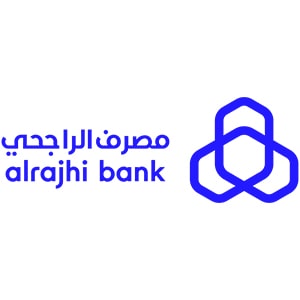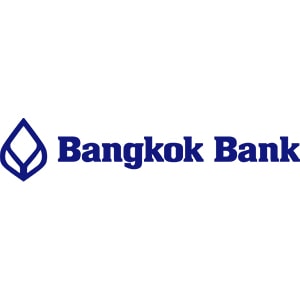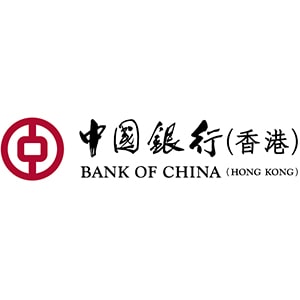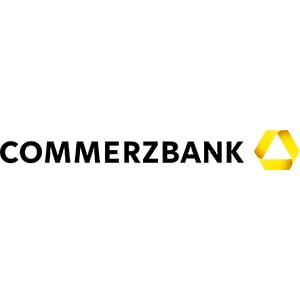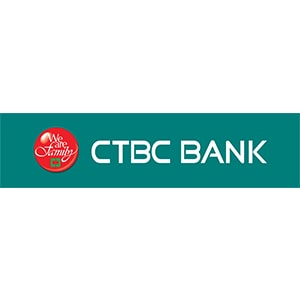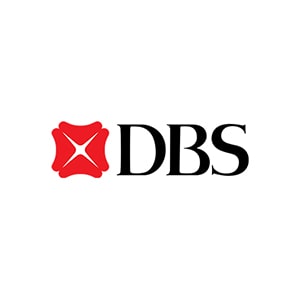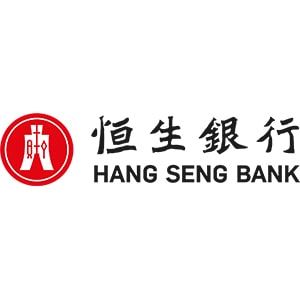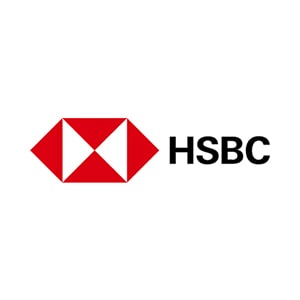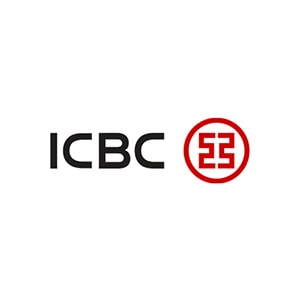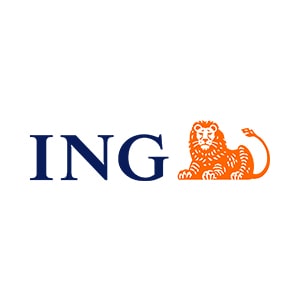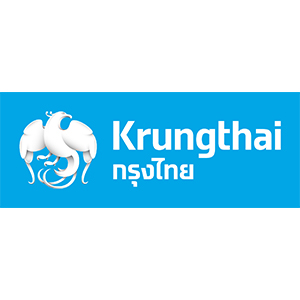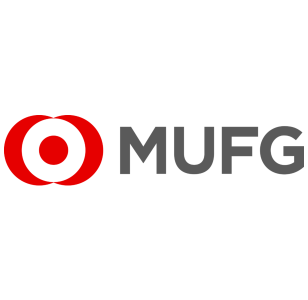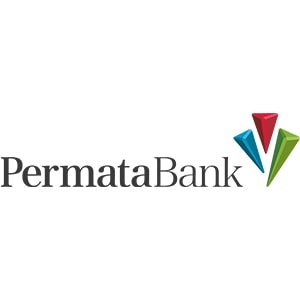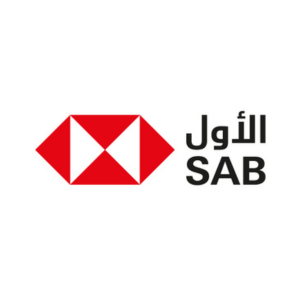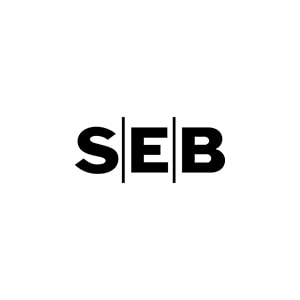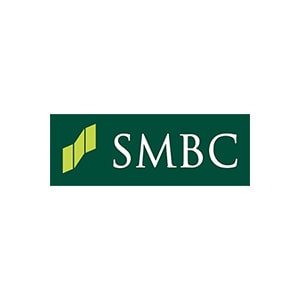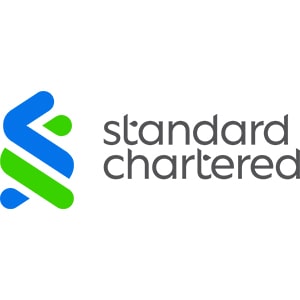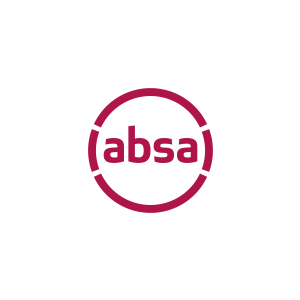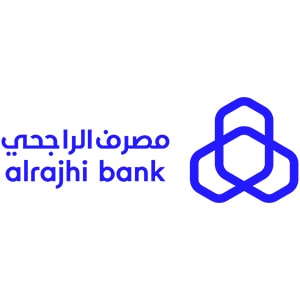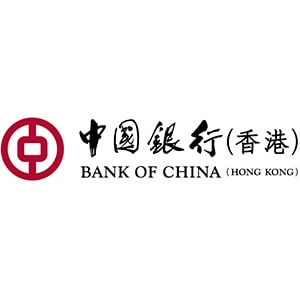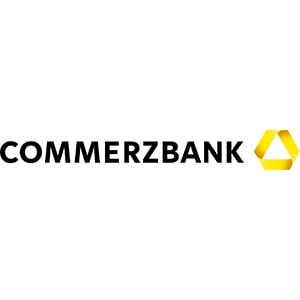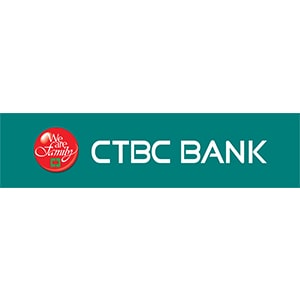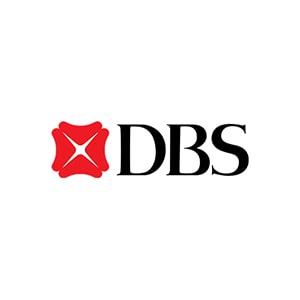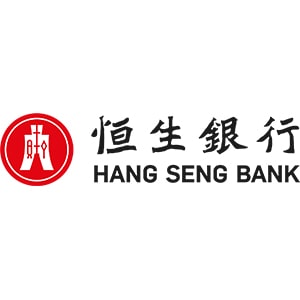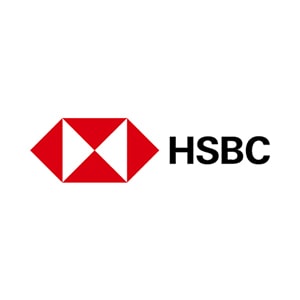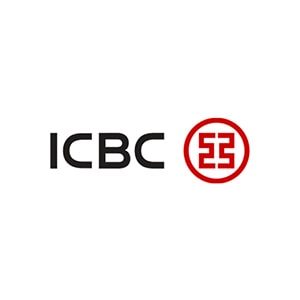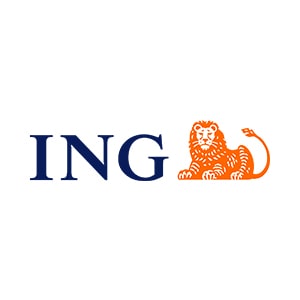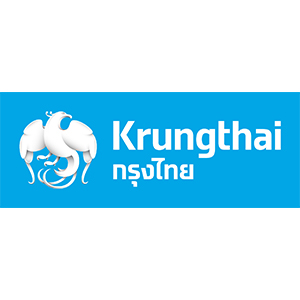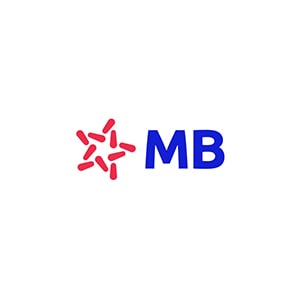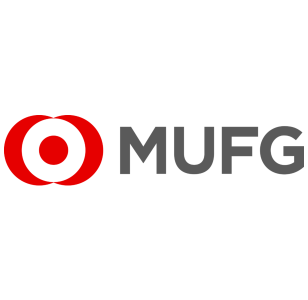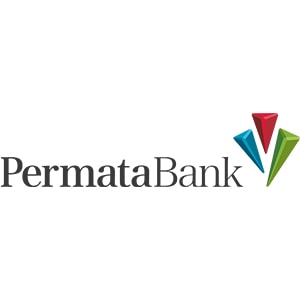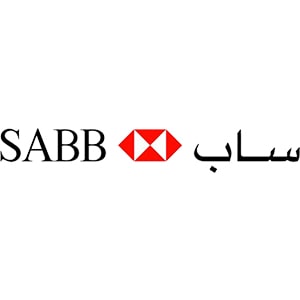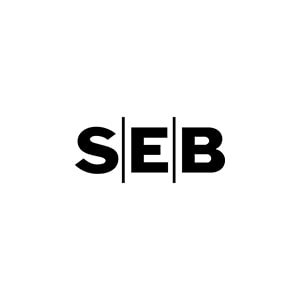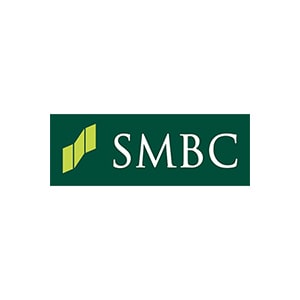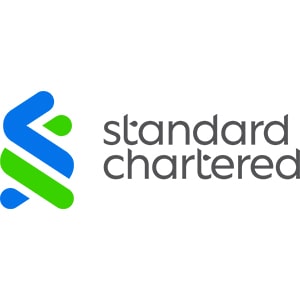 Connecting you to the world.
Our expanding international network spans across more than 50 countries to support your global trade ambitions.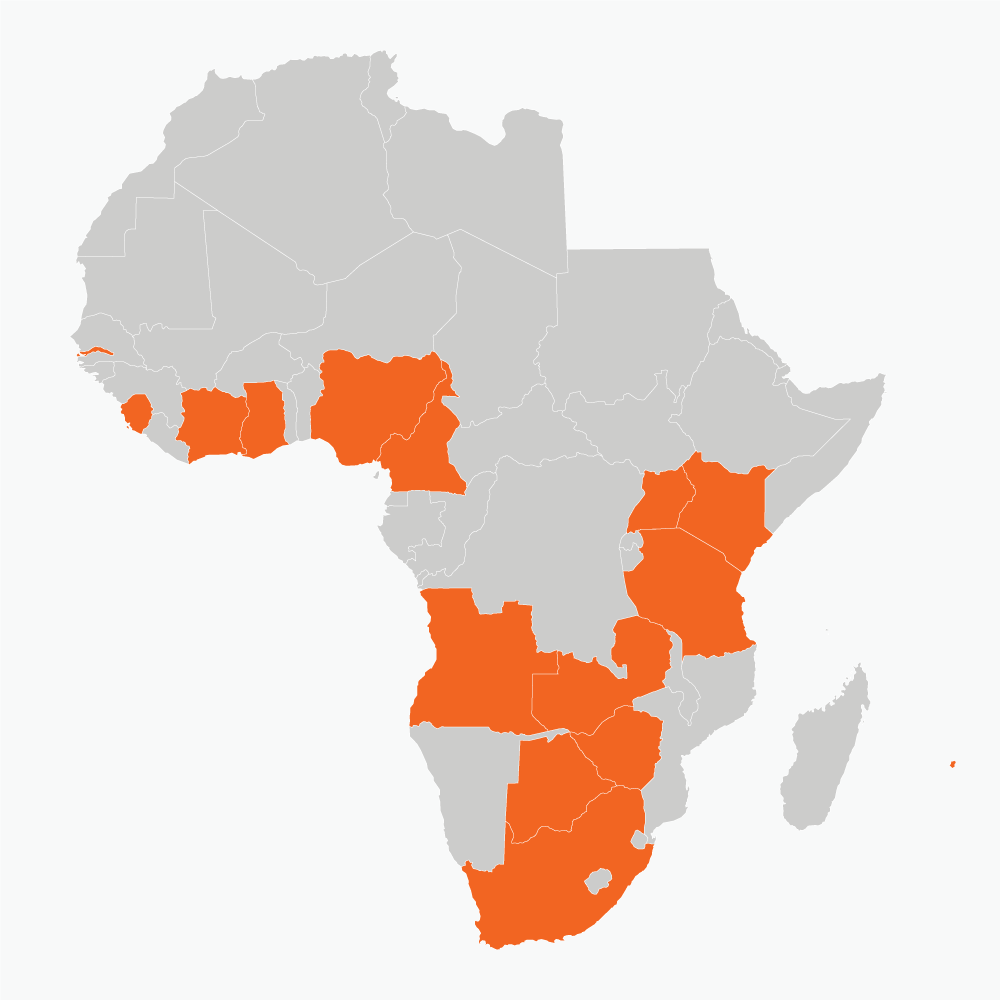 Absa
Standard Chartered Bank
Contour is interoperable with leading trade networks and e-documentation providers, enabling our corporate clients to gain a seamless end-to-end experience from trade, finance, execution to delivery.