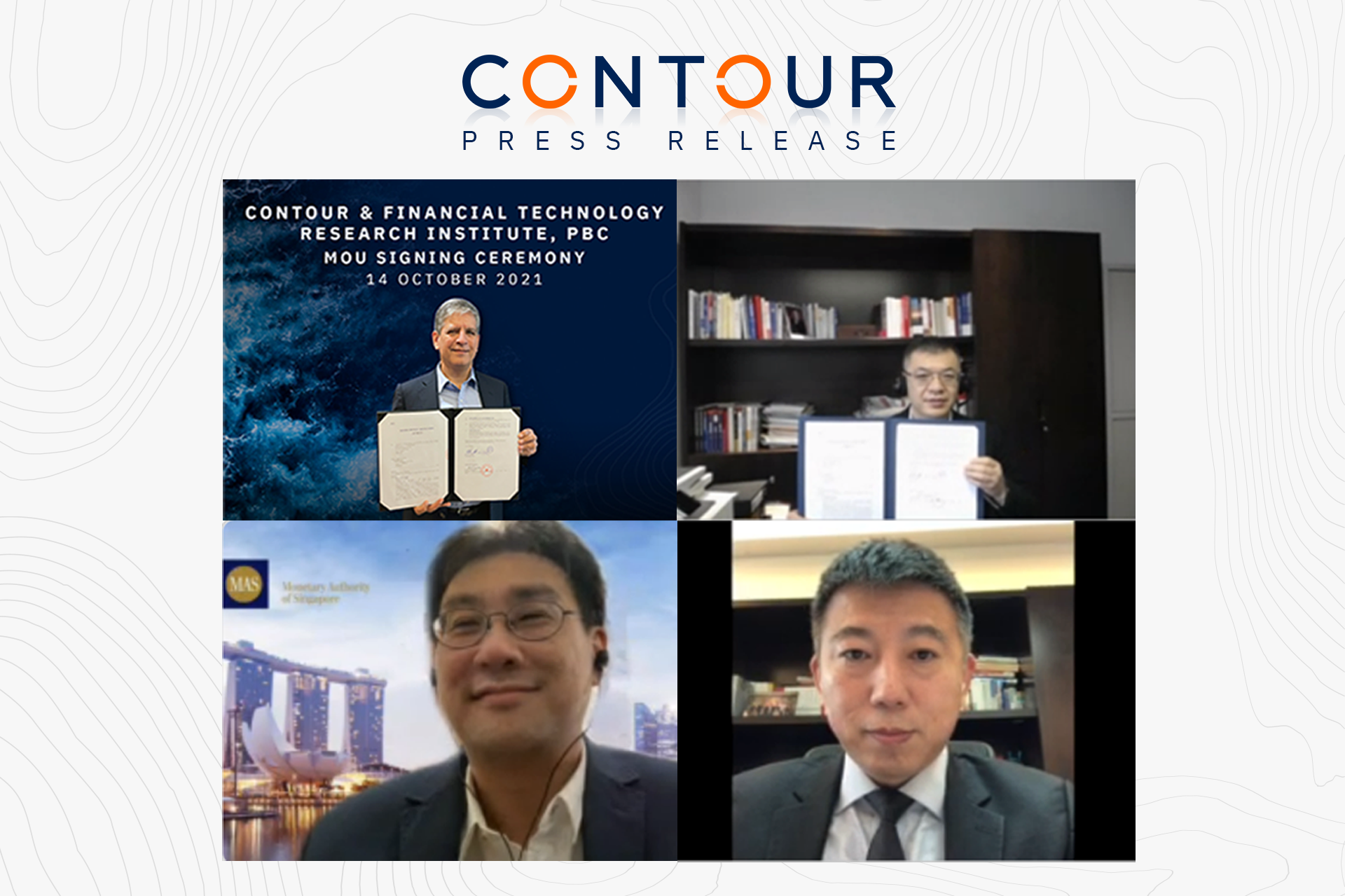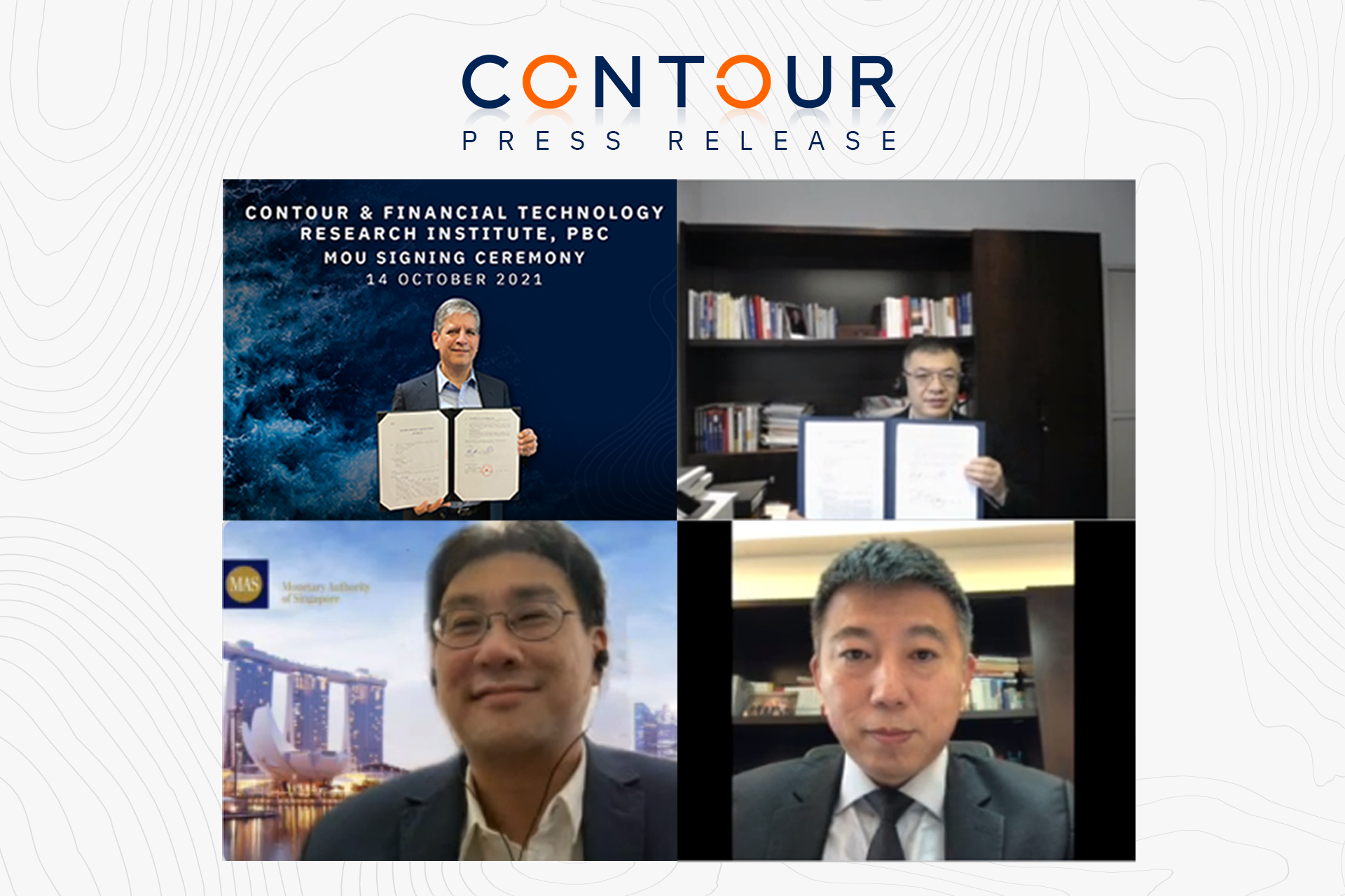 Contour, the digital trade finance network, has partnered with the Shenzhen FinTech Institute, a subsidiary of The People's Bank of China (PBOC) to look at opportunities to boost China's trade ecosystem and further the adoption of trade digitisation across Asia. This marks another significant milestone in Contour's growth as it strengthens its foothold in the region.
As the world's largest exporter and home to one of the top three letter of credit (LC) markets, China is a major strategic target for Contour in its mission to digitise global trade. Despite the size of the Chinese market, working capital often remains inaccessible due to the inefficient manual processes that companies face when seeking trade finance.
The cooperation between Contour's blockchain-based platform and the Shenzhen FinTech Institute's Trade Finance Platform (TFP) aims to overcome this issue by encouraging more businesses to use digital LCs and  harness technology that will shorten the settlement time and make trade more efficient, transparent and secure.
Contour has quickly become a leading player in the trade finance space since forming in January 2020 and transitioning into live production in October 2020 – becoming the world's first open-to-all, decentralised trade finance network. 15 institutions are now using Contour's technology with their customers in a live business environment across 50+ countries.
Carl Wegner, CEO at Contour, said: "As global trade networks and supply chains become increasingly strained, the need for digitisation comes into ever-sharper focus. Working with Shenzhen FinTech Institute of The People's Bank of China will provide a significant boost to our mission of replacing outdated paper-based processes in one of the most important trade markets in the world. The opportunity to work with the subsidiary of a major Asian central bank is an exciting moment for Contour and an example of the power of collaboration when rolling out an innovative fintech solution to drive evolution for the industry as a whole."