We are proud to unveil our latest release – Contour 6.1, where our new and enhanced features will bring your digital trade experience to the next level.
Request for a demo to experience the latest version that will bring the entire trade ecosystem onto a common, digital and trusted network.
There are no upcoming events as of the moment.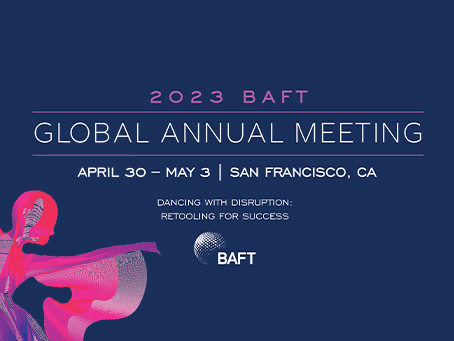 BAFT Global Annual Meeting
Featuring: Carl Wegner, Josh Kroeker, Adeline McNary
Join our thought leadership session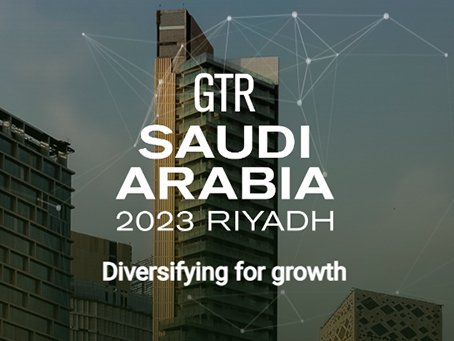 Book a meeting with our head of sales
Featuring: Aaron Seabrook
Featuring: Chetan Talwar, Jason Liu
Book a meeting with our sales team